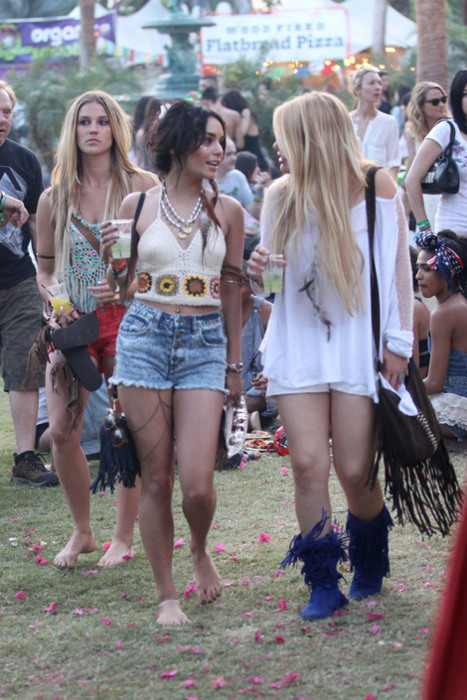 Any excuse to dance and party with friends outside for hours is reason to dress fabulously, right? Of course! Well with that being said, can you believe that Coachella is less than 3 weeks away?
Let's recap, last year 75,000 tickets were purchased for this annual music festival....so yeah this is perfect time to flaunt your style while mixing and mingling with friends and thousands of others.
So if you haven't planned your looks for this weekend long fun fest, rest assure I've got you covered. Or if you simply have a weekend-get-away planned, this guide can assist with finding the right go to outdoor friendly fits.